Whether you're a newbie learning the game, or a seasoned pickler looking to drop in for some friendly competition, we have you covered with Open Play! The number of courts available will vary by day, but there are always at least 2 courts reserved for Open Play to keep wait times at a minimum. Please be kind, courteous and supportive of one another, as Open Play skill levels may vary.
Want to learn the basics or improve your game? Our 2-hour Intro to Pickleball Class is for you! For the first 90 minutes, our certified instructors will teach you rules and scoring, and cover basic strokes like serving, returning and "dinking." For the final 30 minutes, you'll enjoy a meal from one of our delicious food concepts (included in the cost of your class)! Any drinks (other than water or soda) will be an additional cost. The group will have one large table from 7-8pm for the meal in the dining room.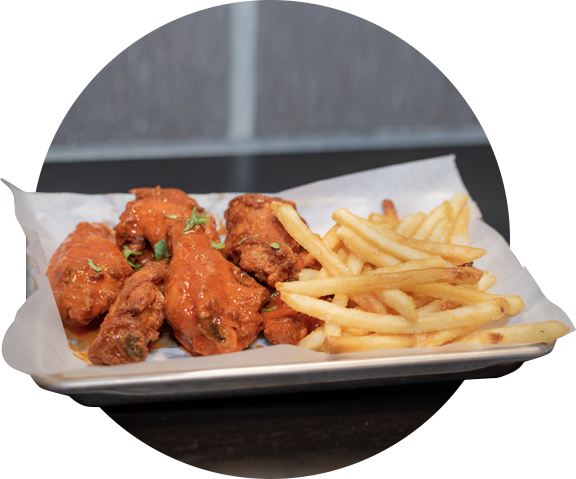 Every Friday, join us for Friday Night Smash from 8-11pm! This 21+ event offers $10 Drop-in Play, and a chance to sip, snack and socialize with friends. Late-night bites will be available for purchase, and our delicious Volley Cocktail will be on special for just $9. We'll bring the good vibes with a stellar playlist, too.


Ready to step up your game? We host clinics, tournaments and more. Check out what's happening on the SERV courts and reserve your spot before our events sell out!
JOIN open play
OR an event
Don't see Open Play listed below? That means our online bookings are currently full, but walk-ins for Open Play are always welcome! You can also join our email list to find out when more time slots are available.