there's something for everyone!
Looking for a place to gather with friends, family, or colleagues? Look no further than SERV! With a variety of food and beverage options, entertainment, and event spaces, we're taking SERVice to a whole new level.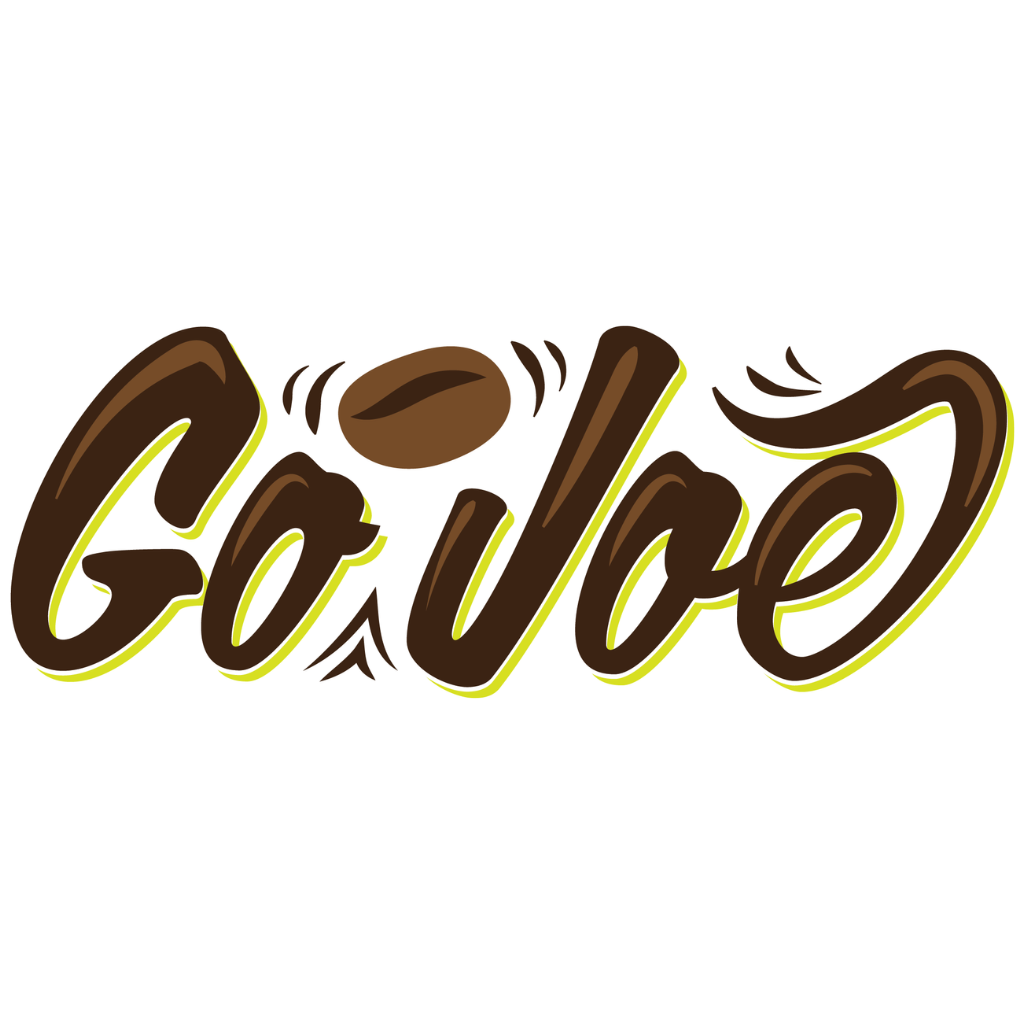 We've partnered with Messenger Coffee, Ibis Bakery, and Hugo Teas to create a great menu including craft espresso drinks, expertly curated teas, and daily fresh pastries! Best of all, our drive-thru is open daily from 6:30 AM – 3:00 PM!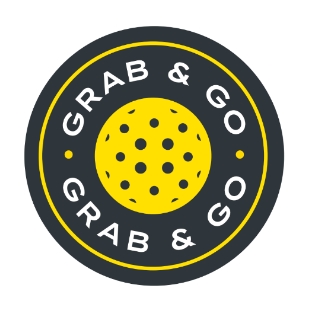 Tasty, rotating options ready for purchase daily from 7-11 AM in our main dining building. Coffee, juice, yogurt parfaits, bagel sandwiches, vegan options, and more – perfect for recharging after pickleball play or meet-ups with friends.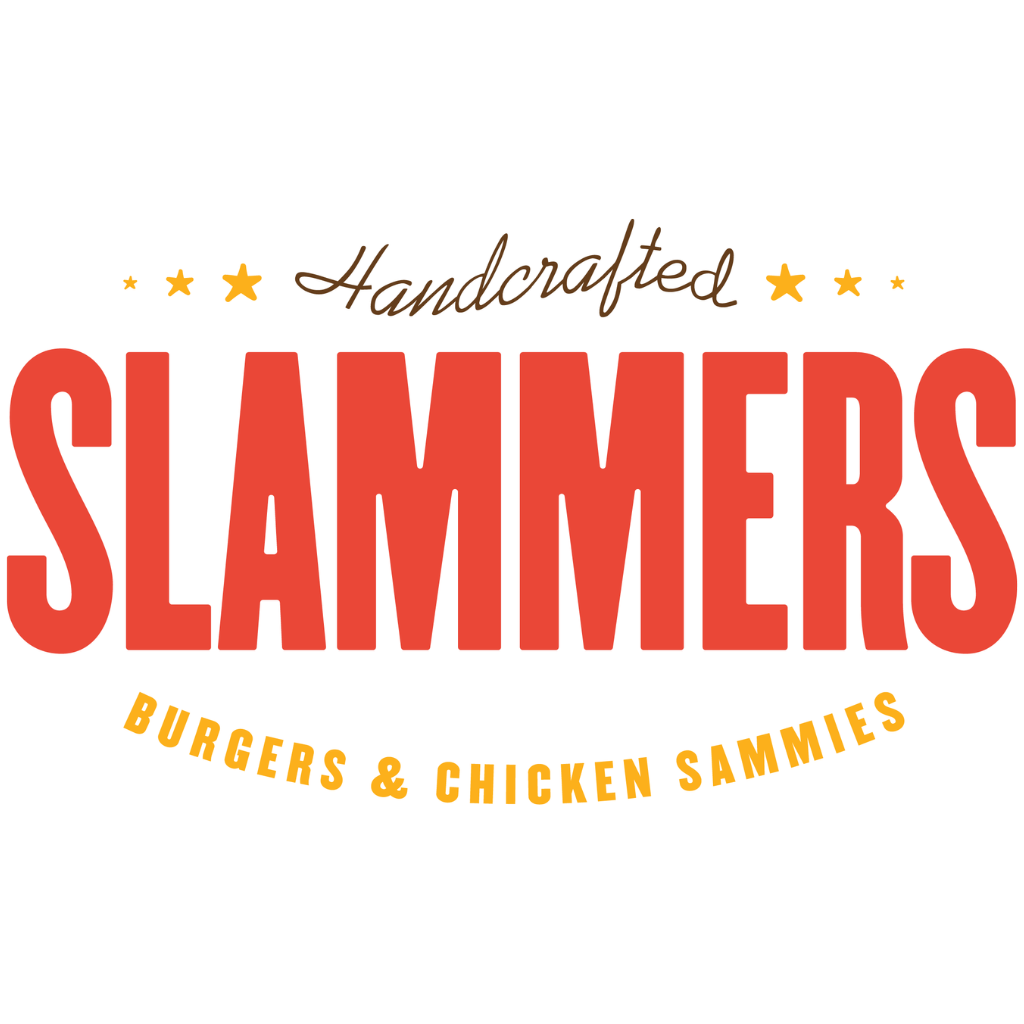 Your favorite All-American burgers and sandwiches using high quality angus beef and fresh toppings.
Made to order specialty pizzas and delicious jumbo wings by the half dozen or dozen.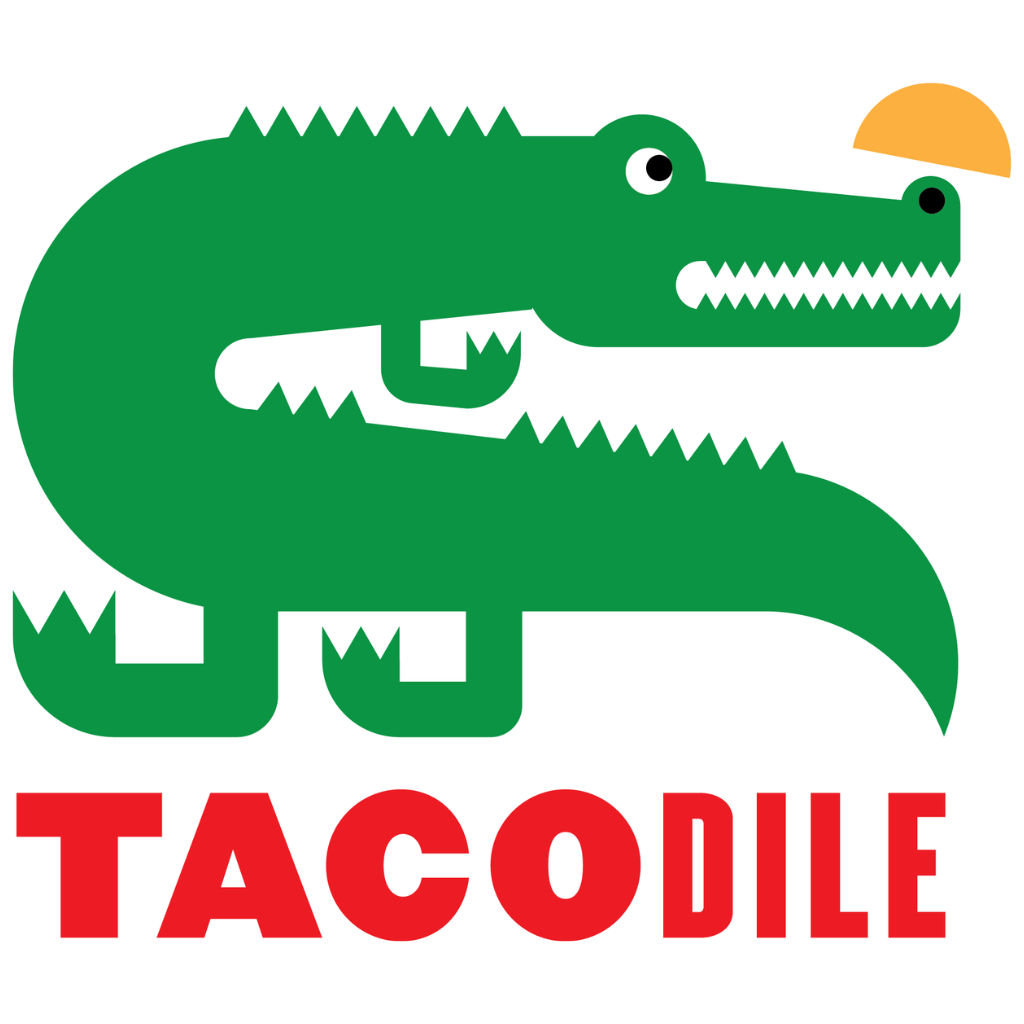 A taco shop with traditional street vendor vibes. Classic recipes and classic sides with authentic flavors.
A dedicated vegan concept that sacrifices no flavor in the name of health-consciousness.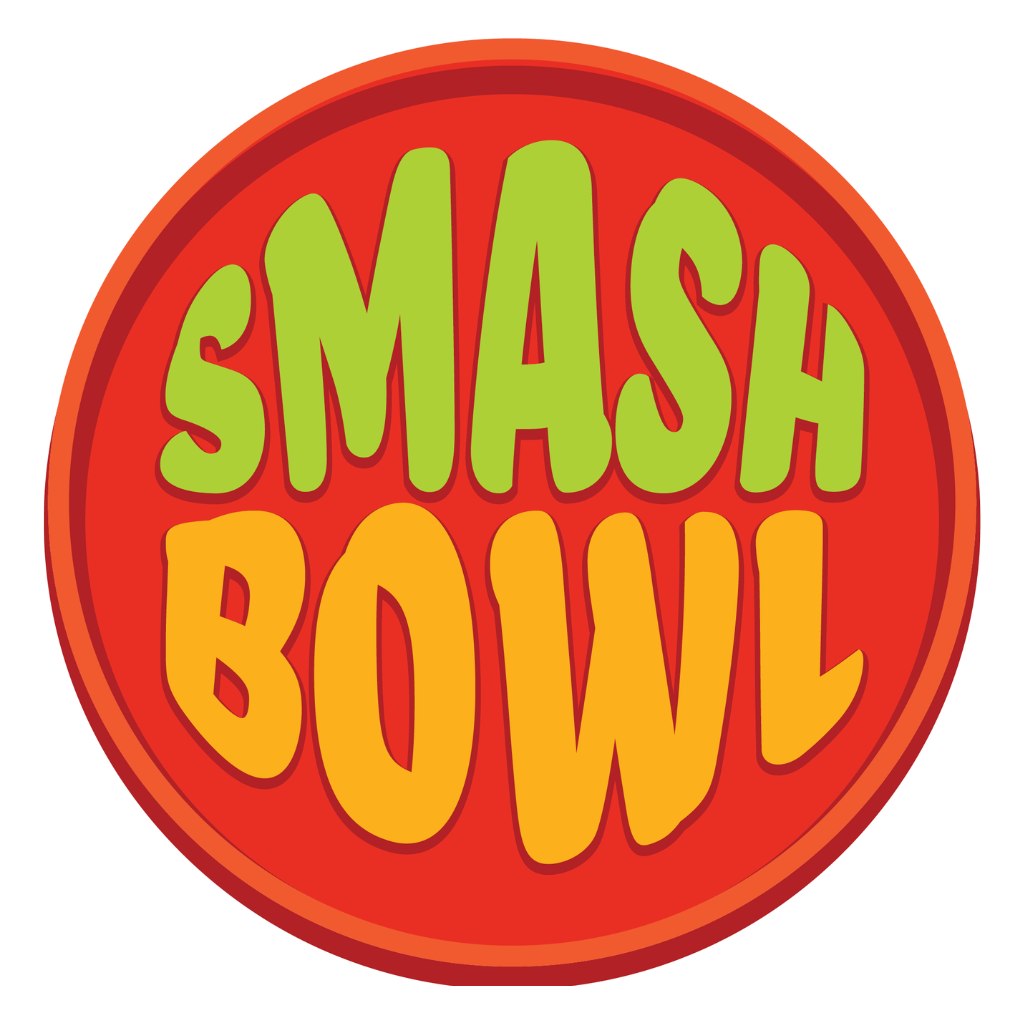 Greens, grains and lean protein combine to create a light and healthy option. Fresh flavors abound here.
Ice cream by the scoop and many other options to satisfy your sweet tooth. Open seasonally.